"Smartfeed's Product Feed Manager application has enabled us to save a significant amount of time as well as advertising spending by allowing us to automatically create and efficiently optimize dozens of shopping comparison engine feeds for our company's multiple websites."
Christopher's Games
of Quality and Distinction
"SmartFeed has helped us optimize our spending and get a better return on investment."
ProHealth.com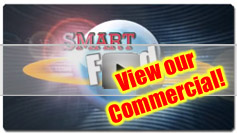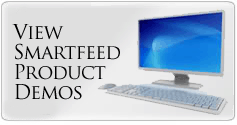 Home > Products > Product Feed Manager > Available Shopping Engines



Product Feed Manager comes with 9 feeds (Silver Membership, $69.95 a month)...
The following feeds can be added for only $10 each a month, or get all of them (Gold Membership, $129.95 a month)...
Sears Management Plug-In:

The Sears Marketplace Management Plug-In is available for $50 a month (regular SmartFeed membership required).Learn More about Sears Management.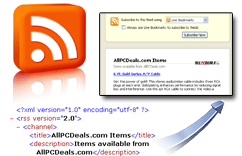 Custom RSS Feeds are available to Gold Customers only (5 Included) and more can be added in groups of 5.

SmartFeedTM, Inc is a on-line marketing software company specializing in the efficiency of transmitting product feeds to several shopping comparison engines while tracking product performance down to the click. With SmartFeed, online retailers can take full advantage of the shopping comparison market without being concerned that they may exceed their budget.